Innovation. Craftsmanship. Reliability.
Switchboards - Panelboards
Class 1 Switchboards available NEMA 1 or NEMA 3R Fused or Circuit Breaker Type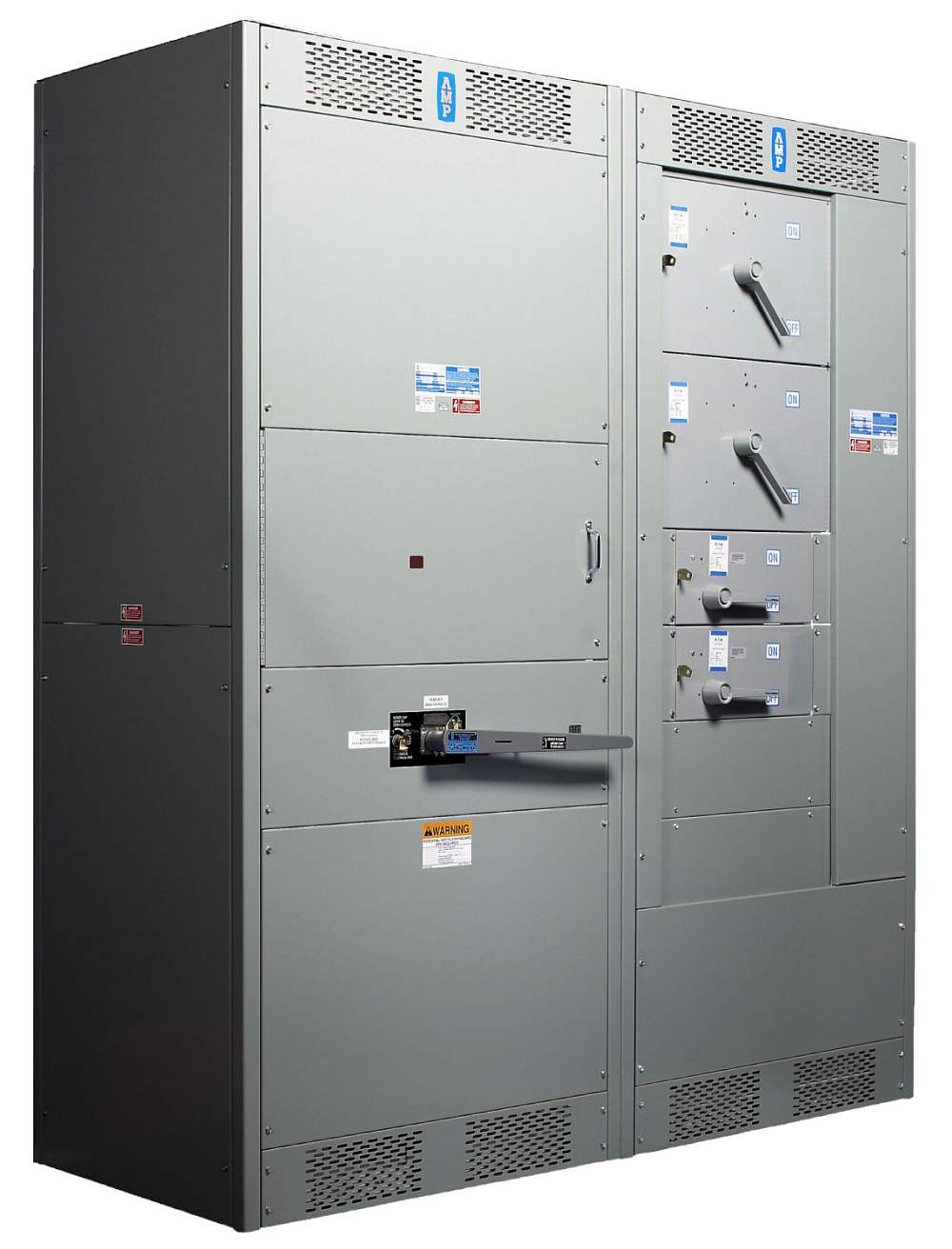 Enclosure analytically designed for the maximum expected 2006 IBC seismic loads.
Up to 4000 Amps, 600 volt and below distribution class switchboards. Front accessible, rear accessible available. Nema 1 indoor and Nema 3R outdoor construction. UL listed 891.
Custom accessory available: Digital metering, SCAD metering, Ground fault protection, Phase failure protection, Capacitor trip, TVSS protection, plated bus CU or AL and High current bus bracing is also available.
Powder coat paint finish - ASA 61 gray standard. Other color options available. Contact factory for pricing.
Arc flash relay for fused bolted pressure switches (Meets NEC 240.67)
See product categories bar for additional products offerings in our custom power distribution equipment family.