Innovation. Craftsmanship. Reliability.
Switchboards - Panelboards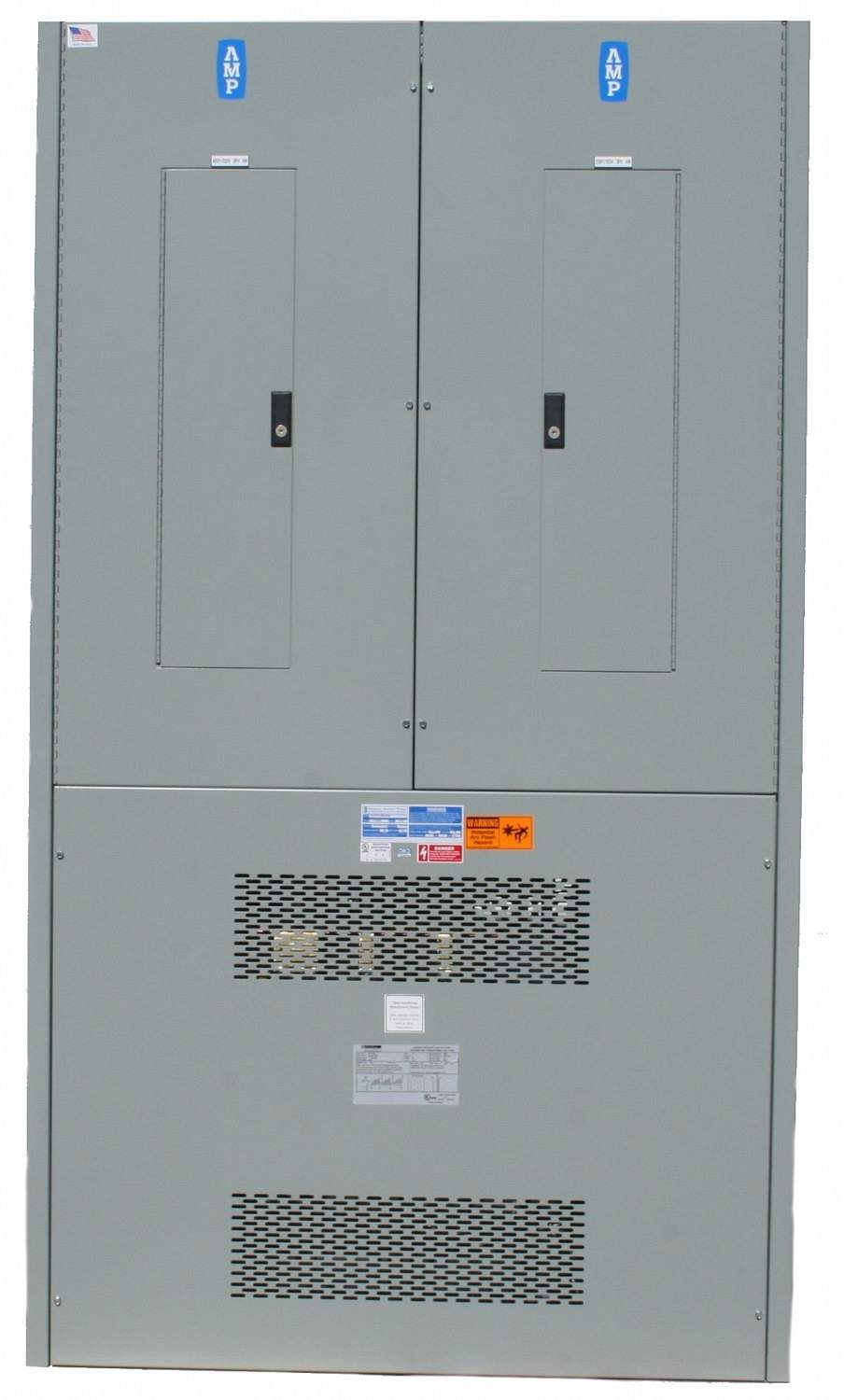 Front accessible, Nema 1 construction, UL listed and labeled per UL891 Switchboard
Back to back design, panelboards mounted both front and rear available.
Panelboards up to 800 Amps 480Y/277V and 208Y/120V standard withstand bracing 14kAIC higher ratings available.
Transformer 30KVA to 225KVA.
Powder coat paint finish ASA 61 gray standard. Other color options available.
Busway connections available.
Contact factory for pricing & Nema 3R options & Designs
See product categories bar for additional products.