Innovation. Craftsmanship. Reliability.
Busway
Quick to market, light weight easy to install for all custom busway applications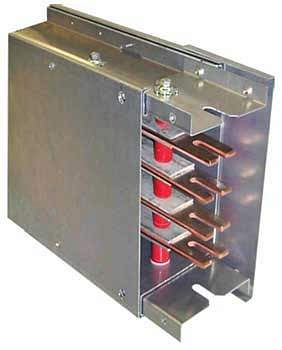 ALUMINUM HOUSING PROVIDES
* LOWER VOLTAGE DROP
* 100% GROUND BUS
* SAME EXPANSION RATE AS BUS BAR
* 20% LIGHTER WEIGHT
Indoor totally enclosed busway
Robust busway design utilizes air insulated construction.
Up to 6,000 Amp 600V 3 phase 4 wire, 3 phase 3 wire, 1 phase 3 wire & 2 wire
85,000 amps rms symmetrical rating minimum on all busway without over current protection required.
Feeder bus duct is convertible to plug-in.
Universal ends with bolted connections at all joints.