Innovation. Craftsmanship. Reliability.
Combo-Metering / Single Main / MMP
Service Entrance Disconnect
Double Throw Fusible Pull Out Style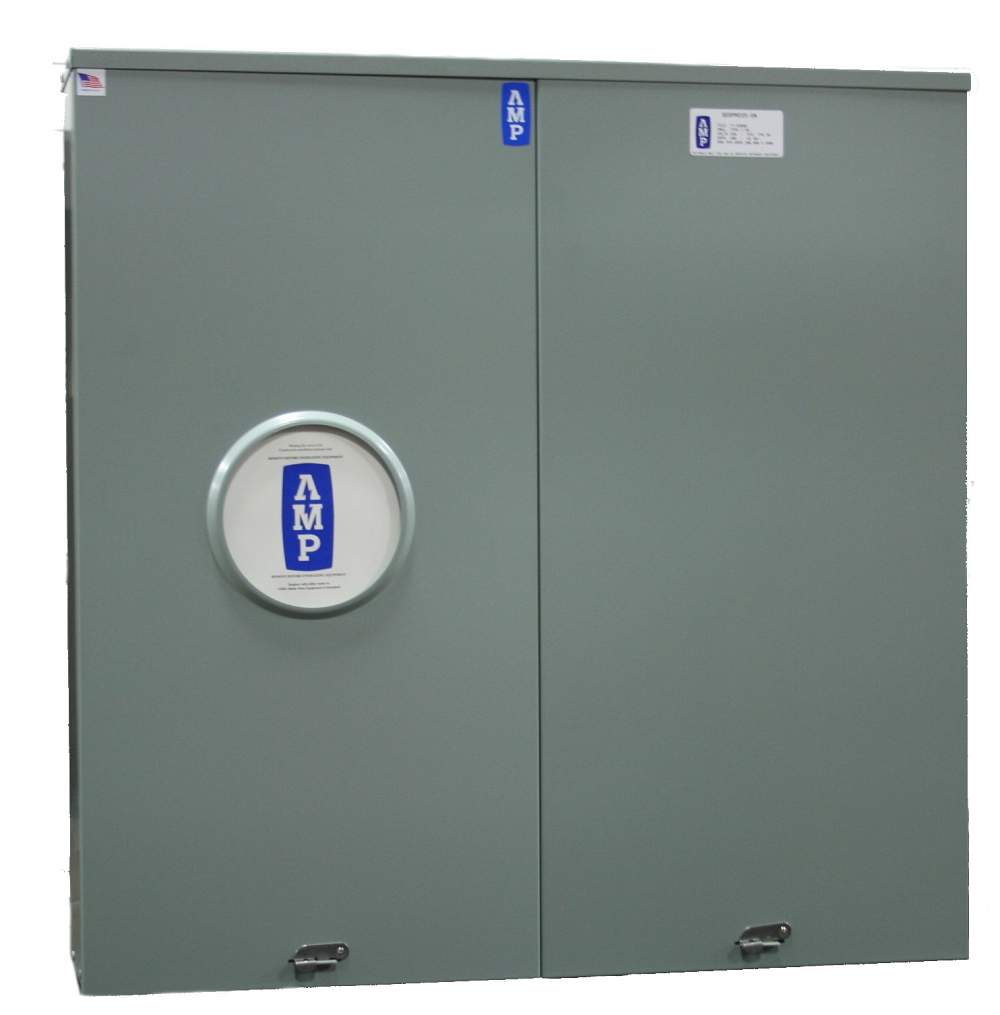 Double Throw Fusible Switch, Type "T" Current Limiting Fuses with attached Meter Socket and Manual By-Pass.
Ratings are 30-400 amp 600 volt, 3 phase 4 wire, and 1 phase 3 wire, NEMA 1/3R dual rated and ISC ratings of 100KA RMS symmetrical with no cable lashing required. (Please contact factory for higher ratings)
Safe, Reliable Operation. Only one service source (normal or standby) can feed the load.
Contact Factory for High Inrush Applications – i.e. Motors, Transformers, etc.
Made from 16ga Galvaneal steel painted powder painted standard color ASA 61 Gray with tamperproof with lockable covers.
Equipment is ETL listed and labeled conforms to UL 414 standards. Equipment meets all NEMA and NEC code standards,Suitable for Service Entrance Equipment.
Contact factory for Utility compliance.